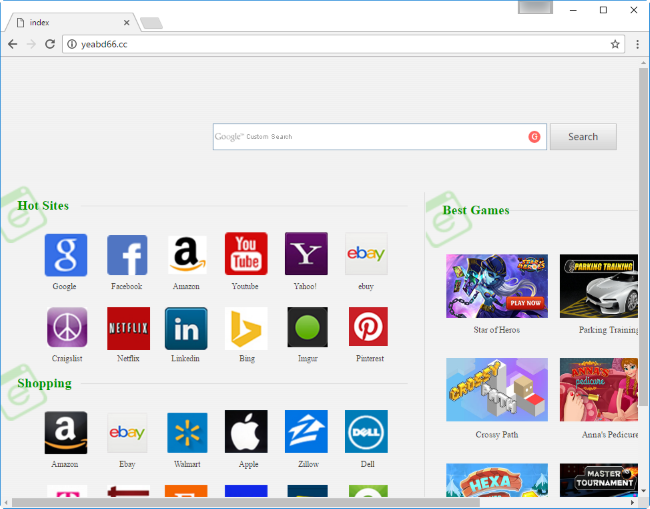 Yeabd66.cc is potentially unwanted search engine for Google Chrome, Mozilla Firefox and Internet Explorer. It uses Google Custom Search to deliver search results to user. Main page of this hijacker contains advertising banners, links to popular shopping websites, online games, social networks. If user types search query and clicks "search" button, he is redirected to cse.google.com.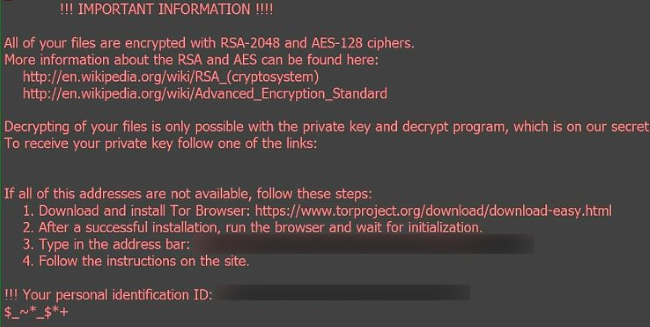 Osiris Ransomware
is newest variant of
Locky ransomware
. According to its name, new virus adds
.osiris
suffix to encrypted files and modifies filenames so they look like that:
[8_random_characters]-[4_random_characters]-[4_random_characters]-[8_random_characters]-[12_random_characters].osiris
. Osiris encrypts files with RSA-2048 and AES-128 algorithms that currently cannot be decrypted. Ransom is near 2.5 BitCoins (~$1880) and there is no earthly use to pay it. Osiris ransomware alters desktop background with typical image with text instructions. User can only make payment to anonymous Bitcoin wallets, so that police cannot keep track on malefactors.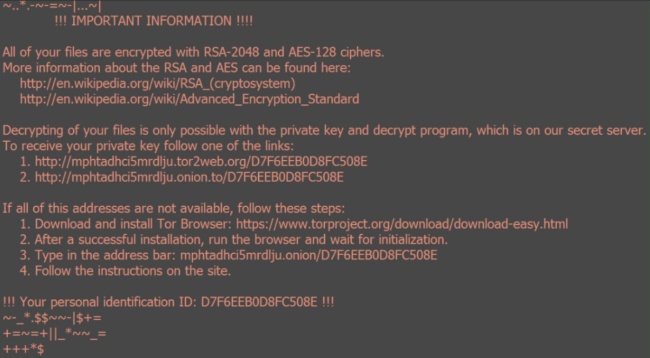 .zzzzz Ransomware is another variant of Locky ransomware, that adds .zzzzz extension to encrypted files. Virus encodes user files with asymmetric encryption algorithm and modifies filenames with 32-digit alphanumeric code. This makes it difficult to discern where certain files are and complicates decryption. After completing encryption ransomware creates 3 files (-INSTRUCTION.html, _6-INSTRUCTION.html, and -INSTRUCTION.bmp) and replaces desktop background image. In this files virus contains texts to persuade users to pay the ransom. Ransom is actually quite big - 3 BitCoins or ~$2200.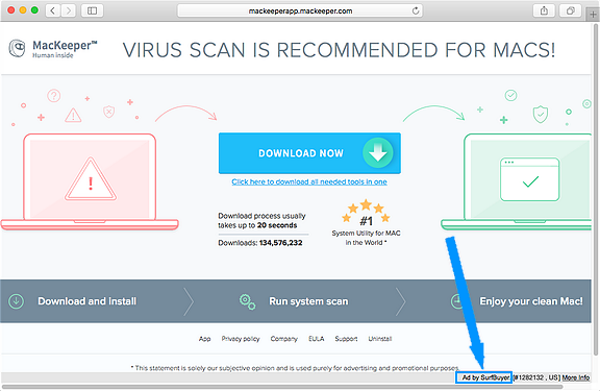 SurfBuyer is unwanted advertising program that displays ads and pop-ups in Safari, Google Chrome and Mozilla Firefox browser on Mac. Ads can promote various things, like rogue software for Mac, discounts, shopping deals and other type of doubtful offers. Application installs without user permission and starts generating advertising content. In some cases adware installs "SurfBuyer" extension in browsers.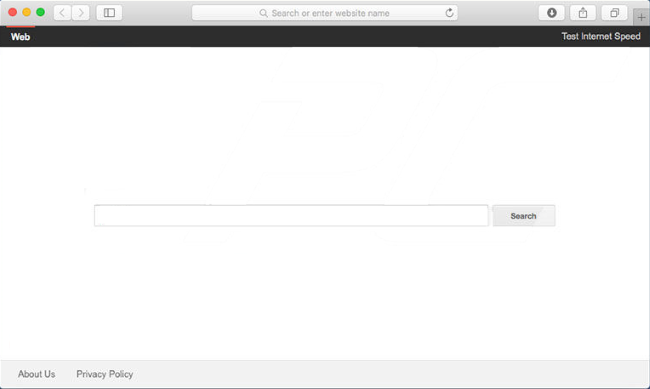 Chumsearch.com is unwanted search engine for Safari, Google Chrome and Mozilla Firefox browsers running on Mac. It is installed by browser hijacker along with freeware. This webpage is associated with famous Safe Finder malware and search queries, that user types on Chumsearch.com are redirected to search.safefinder.com and then to search.yahoo.com. This website overrides search and homepage settings in browsers, and hijacker module does not allow user to revert this settings.