What is Mac Auto Fixer
Mac Auto Fixer (a clone of rogue Mac Defender) is bogus Mac OS optimization and antivirus utility. It claims to find numerous errors, viruses and other issues on clean machines. After deeper research those problems appear to be non-existent or not essential. Mac Auto Fixer asks 118 Euros for a 2 year license to fix these issues. There are and there will be lots of applications similar to Mac Auto Fixer, but with other name and design. There are few proven apps for Mac, that are not only able to perform Mac OS maintenance, but also remove potentially unwanted programs like Mac Auto Fixer. In this article we describe consistent method to uninstall Mac Auto Fixer from Mac computers.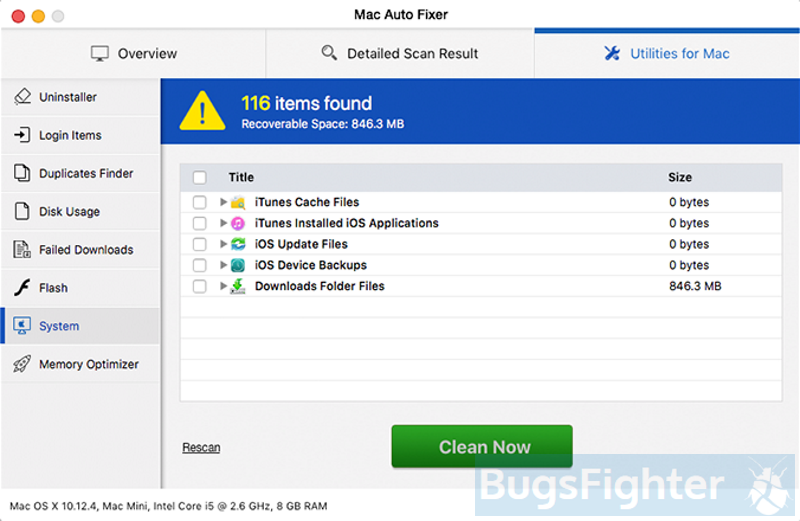 How Mac Auto Fixer infected your Mac
Mac Auto Fixer spreads via browser pop-ups, fake alerts, phishing pages claiming to detect multiple problems or viruses on your computer. Mention, that most websites, that perform "in-browser" virus or errors scan for your PC are fraudulent. After users click "Fix" button in browser, falling into the trap, Mac Auto Fixer is downloaded and then installed. It will set up to run on Mac OS startup as one of the Login items. It may not allow you to uninstall it manually, and to remove Mac Auto Fixer we recommend you to use Combo Cleaner.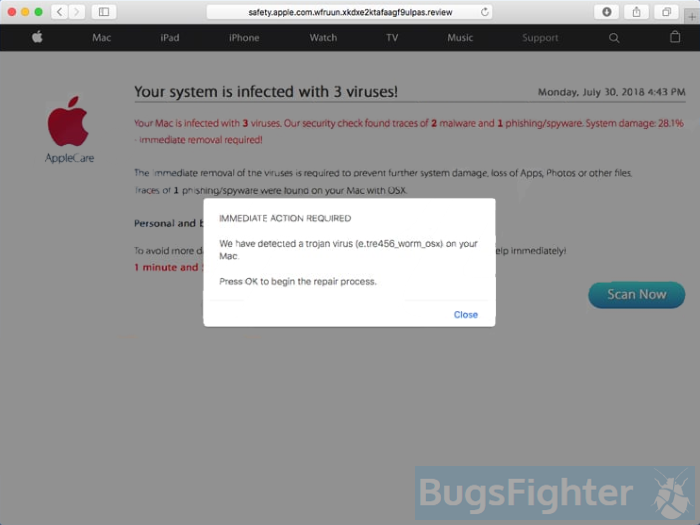 Download Mac Auto Fixer Removal Tool for Mac
To remove Mac Auto Fixer completely we recommend you to use Combo Cleaner. It can help you remove files, folders and registry keys of Mac Auto Fixer and uninstall hijackers, toolbars and unwanted add-ons from Safari browser.
Download AdGuard for Mac to block malicious pop-ups, that promote Mac Auto Fixer
AdGuard is the best ad-blocker, internet filtering and internet security application for MacOS. It can cut out unwanted banners from site pages, block pop-ups, stop redirects and prevent users from visiting potentially dangerous resources. Use it to stop ads promoting Mac Auto Fixer in browsers.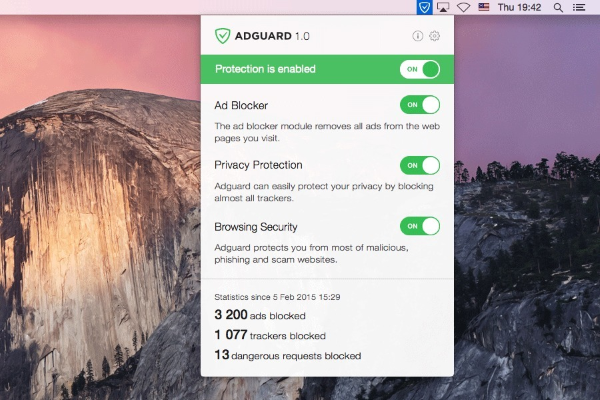 Remove Mac Auto Fixer manually for free
Note: Mac Auto Fixer sets up to start on Mac OS startup. Therefore, before starting removal, perform these steps:
Open System Preferences, choose Users & Groups.
Choose your account (set up as Current User).
Click Login Items tab.
Find "Mac Auto Fixer" entry. Select it, and click the "-" (minus) button to remove it.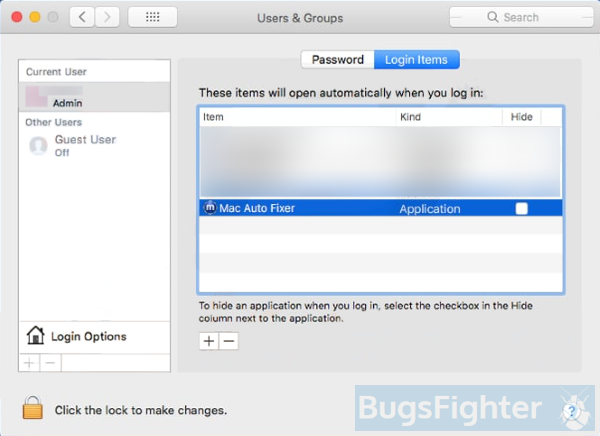 Note 2: Mac Auto Fixer won't quit just by closing it, therefor use Force Quit to end the process.
Press 3 buttons at the same time: Option, Command, and Esc (Escape). This is similar to Control-Alt-Delete on a Windows PC.
Choose Mac Auto Fixer in the list.
Click Force Quit button.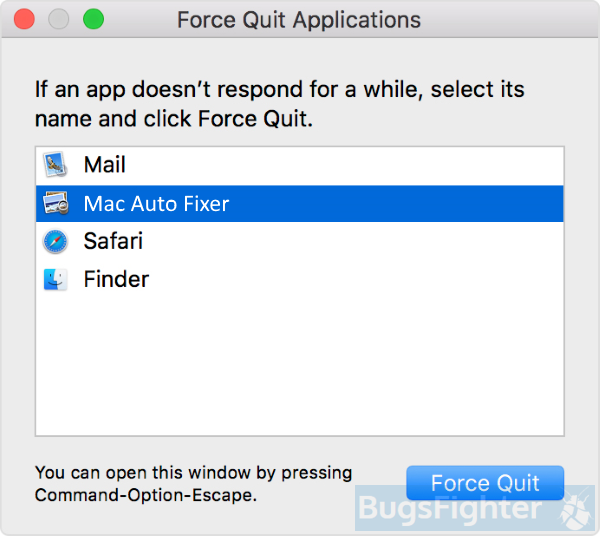 Here is manual step-by-step tutorial for full Mac Auto Fixer removal from your computer. This works 99% and was checked with the latest versions of Mac Auto Fixer installer on operating systems with latest updates and browser versions.
Remove Mac Auto Fixer from Applications
Remove Mac Auto Fixer from Mac:
In the Finder sidebar, click Applications.
Mac Auto Fixer might have an Uninstaller. If you see Uninstall Mac Auto Fixer or Mac Auto Fixer Uninstaller, double-click it and follow the onscreen instructions.
Otherwise, drag Mac Auto Fixer from the Applications folder to the Trash (located at the end of the Dock).
Then choose Finder > Empty Trash.
Cannot uninstall Mac Auto Fixer
If you can't uninstall Mac Auto Fixer using instructions above, or it keeps coming back, you can use free AppCleaner for Mac to remove all residual data and libraries of Mac Auto Fixer. Follow instructions below:
Download free AppCleaner.
Drag Mac Auto Fixer from Applications folder to AppCleaner window.
Choose files and folders you want to remove along with Mac Auto Fixer.
Click Delete button.
How to protect Mac OSX from adware like Mac Auto Fixer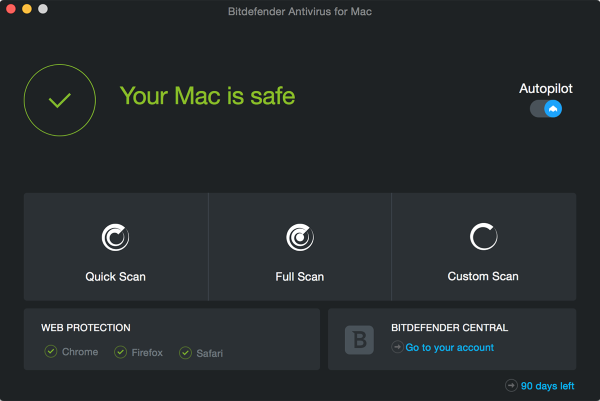 Mac OSX is known to be one of the safest operating systems, and for a long time there was no need in antivirus products for Mac. But with growing popularity of Mac computers and notebooks and evolving technology, viruses, trojans, adware, toolbars, hijackers and other malware paved the way to Mac users. We recommend you to use most advanced antivirus for Mac available – BitDefender Antivirus.